New UnionActive Website
We have updated our website! Visit our new site and see what features your site might be missing. Contact us to request an update for your site!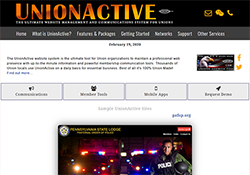 Update Your Local Website
Responsive templates available for upgrading. Click here to see them in action. Then request an update for your site! Get a fresh new look for only $495.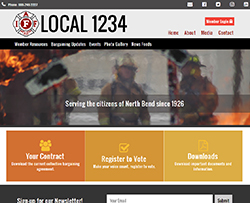 Add a Mobile App and Connect Your Local
Custom union made mobile apps come loaded with a powerhouse of features for today's labor unions. Click here to Learn more.
We want to help your organization succeed! Contact us with any questions!