Union Website Systems
UnionActive Member Website System
The UnionActive™ website system is the ultimate tool for Union labor organizations to maintain a professional website presence with up-to-the minute information and powerful membership communication tools. With the UnionActive™ system, your website will become a key part of your organizations day to day functions, and a key way for your members to stay informed.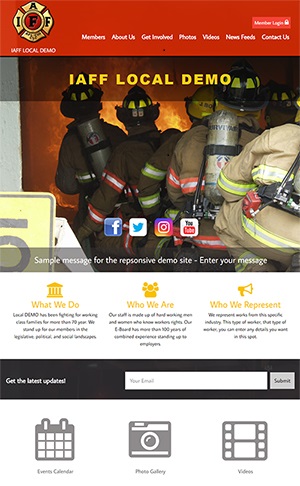 WordPress Public Websites
We build, develop, and host WordPress based websites for many purposes. WordPress websites are perfect for professional looking public facing sites that don't require members only content. Combine a WordPress public information site with a UnionActive member communication system for the ultimate professional portal. Use the WordPress site to promote public awareness of your Union local and as a central hub for press, news, and social media releases. A direct link or login will then take union members to the UnionActive members portal to login and access members only features and content. This allows you to keep the members only portal secured from any public viewing or access. The UnionActive member portal and the public information WordPress site are styled in a similar design for a seamless user experience.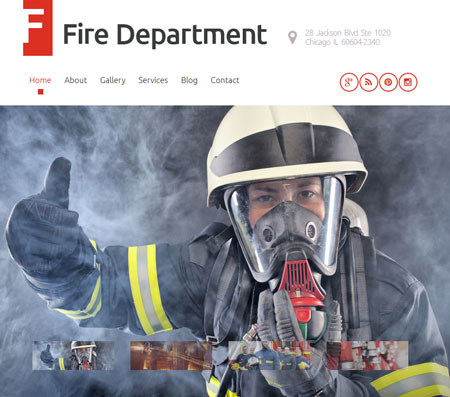 Custom Programming Projects
We specialize in programming custom solutions that help make your organization more efficient. Our staff can custom build any type of online system to help track and manage all types of content and data. Have an idea that will help your organization? Contact us for a free custom programming quote. We will evaluate your project and give you the most effective options to accomplish your goal.
Page Last Updated: Nov 317, 2017 (15:07:00)